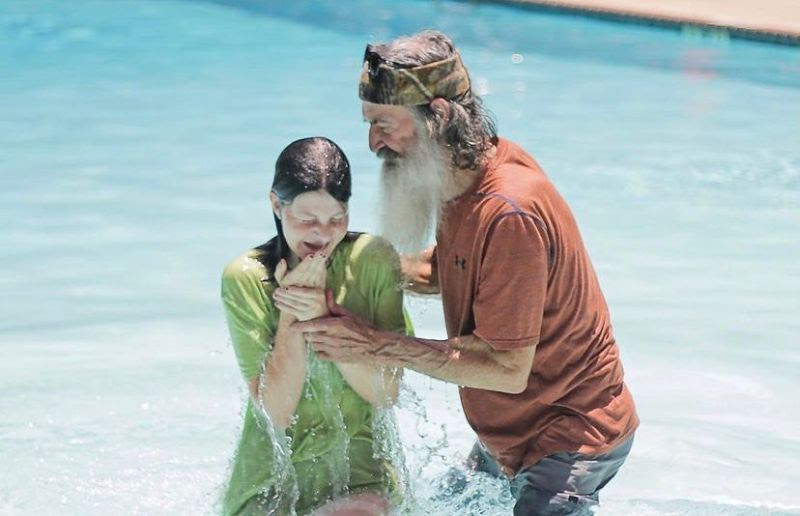 WHAT'S NEW WITH MIA
Hey y'all!  Mia here and this month is super super important because it's Craniofacial Awareness Month. We need your help to get the word out to help more families and kids like me. Thank you so much for all of your prayers. This month I have been at
Camp-Ch-Yo-Ca and having such a sweet time growing
closer to God and my friends. 
Hope all of you are having the best summer ever!
JULY RECIPIENT



Dominick just turned 1 years old in June and has had 2 successful surgeries (lip repair and palate repair including ear tubes and lip revision). Dominick had a hearing loss due to his cleft palate and wore a Cochlear Baha Softband. Since his second surgery the majority of his hearing is within normal limits and he is eating all solid foods and making up for lost time! We know there are many surgeries ahead, but his strength and resilience has already shown that he will overcome anything and he is destined for greatness! We can't thank the Mia Moo Fund enough for blessing our family with this gift. Robertson family is changing lives and it means so much to know there are others out there walking our path and helping families along the way! Suzanne (Dominik's mom)
WHERE ARE THEY NOW?
 
Kolbi was born September 29, 2014 and her cleft was a total surprise. She was born with an incomplete unilateral cleft lip. Kolbi is a spunky 6 almost 7 year old girl who loves everyone. She loves to go roller skating with her mom and little brother. She just finished kindergarten this year and will be moving on to the 1st grade. She really enjoys school because she gets to see all of her friends.
We are so thankful for Jase, Missy, Mia, and the Mia Moo organization. We found Mia Moo when we were struggling to figure out how we were going to afford all of Kolbi's medical bills. They really love all of these kids and were a Godsend when we really needed them, helping relieve the stress off of our shoulders to allow us to care for Kolbi without worrying about medical bills. Then fast forward to the year they started the Mia Moo family fun day. Inviting all of us Mia Moo families down to Louisiana and opening up their home and hearts and giving once again to all of our families. Jase, Missy, Mia and all of the Mia Moo organization have become just like an extended family to all of us. Our family really want to extend our gratitude to the organization and FAMILY.  (John, Kolbi's dad)
PRODUCT SPOLTLIGHT
MAKE-UP JUNKIE CLEFT AWARENESS MONTH BAG
These are limited supply and proceeds will be donated to Mia Moo Fund to help families and raise awareness for this special month. They are not just for make-up, these bags are great for travel and everyday life!

Visit Make-Up Junkie to purchase. Click here. 
June Monthly Reflection
1 families helped with financial assistance in April
115 families helped with financial assistance to date.
18 applications in various stages of process.
$494,300.00 in financial assistance awarded to date.
$6,500 donated in June.  THANK YOU!
Know someone who would like to receive our newsletter,
click below or on the logo at top of page.
https://miamoo.org/
SHOP AND HELP MIA MOO FUND 
A small way that everyone can help is to add Mia Moo Fund as your charity to your Amazon Smile account. You just need to add Worldwide Foundation in West Monroe, LA , Mia Moo Fund is a 501 (c) (3) under Worldwide. All you need to do is shop on Smile Amazon and a donation will be made of .5% for each eligible purchase. You only have to add your charity once and it will be saved.